Are the competing demands of profits, people, and work-life balance overwhelming?
There is unprecedented demand for programs and tools that improve organizational communication, increase employee retention, and enhance social-emotional intelligence. 
Inner Balance is an online program with a weekly, live, 1 hour Q&A and has become a training tool within several organizations across six continents. We define inner balance as the ability to be grounded, flexible, and resilient regardless of what's going on around you. Whether your focus is work performance, your ability to collaborate with others or your capacity to be an effective leader, inner stability puts you in the driver seat.
Starting Fall 2023, we are hosting the next Inner Balance in the Workplace program with live sessions on Tuesdays from 9am to 10am (PST).
Participants receive a workbook as well as access to teaching videos and a step-by-step process for growth.
The Inner Balance program guides participants to:
Understand the cost of reacting

Operate less from a place of assumptions

Identify the scope of what can be controlled and what cannot

Make decisions from a place of empowerment
The Inner Balance program helps your team by developing an internal system of healthier responses leading to empowered action, and effective teams.

Learn more about your program facilitators, Monique Stefens, Jeff Brown and Lynn Sumida
I am a lifelong learner who has taken many personal and professional development courses. Inner Balance helped me realize that my team and I had slipped back into focusing on what we didn't want, instead of what we wanted. This shift back to a positive focus allowed us to get really clear and address challenges at work, with excellent outcomes. I highly recommend this program.
Sage Brocklebank
Vancouver, BC
WEEK 1
What takes you out of balance
This week you will discover the power of knowing what is on your "internal scale," the critical information your feelings provide, and the cost of reacting.
WEEK 2
What you need to know for balance
Week 2 explores the relationship between your thoughts and feelings and why optimizing your thinking is key.
WEEK 3
How to regain
balance
Week 3 dives into the power of understanding what you really want and can control. This is pivotal to effectively handling challenges.
WEEK 4
How to sustain
balance
This week captures the ways you sabotage yourself and focuses on key steps of empowered decision making, and being direct.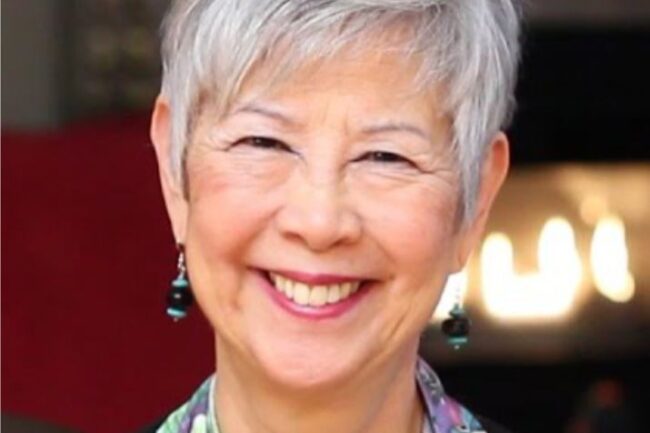 Lynn began her professional career as a Social Worker working as a School Clinician, helping students, parents, and school staff from kindergarten to high school. She went on to work in the counselling department of Brandon University before going into private practice. Lynn has been offering training internationally to school staff, administrators and other professionals since 1981. She specialized in working with trauma and abuse in addition to other areas of health, relationships, and performance. Lynn has a Master's Degree in Social Work, is a Senior Faculty for William Glasser International, is trained in the Satir Model of Family Therapy  and is a Trainer in Neuro-Linguistic Programming.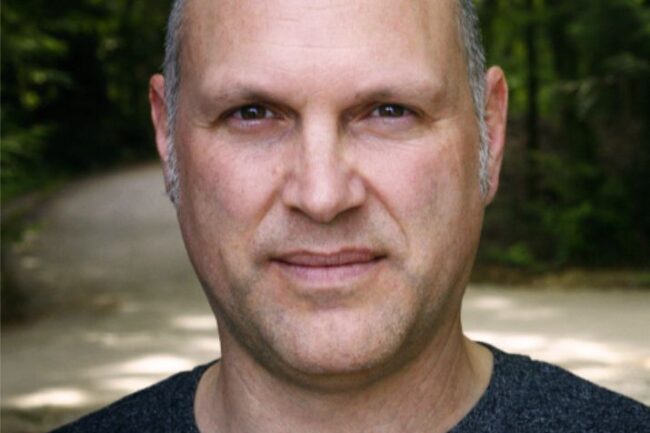 At 36 after my closest friend became ill with cancer and died, I began questioning life. My attention shifted into learning about the human body, nutrition, and quantum mechanics. Soon I was into consciousness explorations, lucid dreaming, transcendental and Vipassana meditation. My thirst for learning was unquenchable. After hundreds of hours of courses and thousands of dollars spent, I discovered a deep desire to be of service to others and to become a transformation coach. Being certified in Choice Theory, Reality Therapy and Lead Management, has been invaluable in helping clients establish a solid foundation for self responsibility and greater joy in life.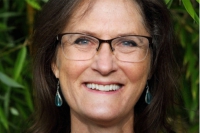 Diversity, equity, inclusion, and belonging became a theme of my work as a relationship and communication coach. I continue to do advocacy work for individuals and non-profit organizations in addition to working with private corporations, community partners, and couples. I see so clearly now how each of our journeys is woven through the journeys of others, and how doing the work playfully expands our creativity and connection. I continue to dedicate my life and learning to the well-being of myself, family, friends, and community. I am passionately pursuing my vision of everyone being increasingly kind and compassionate to ourselves and each other. My work is built upon my bachelor's degree in psychology, master's in adult and higher education, and several training programs including the 15 Commitments of Conscious Leadership coaching certification.
bios