"Don't ask what the world needs. Ask what makes you come alive, and go for it.
Because what the world needs is people who have come alive."
– Howard Thurman
"The secret to life is finding balance in everything you do."
– Shawna Fisher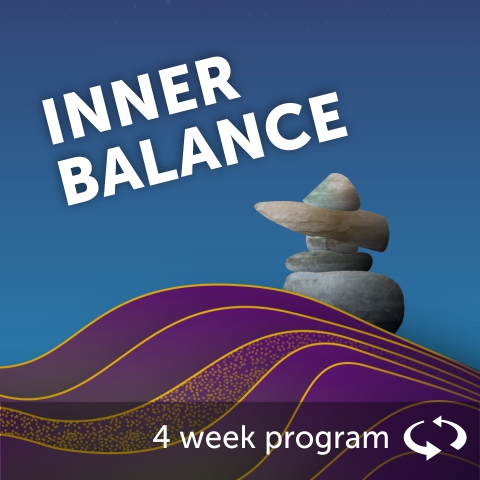 Inner Balance
Do you feel confused, overwhelmed, or discouraged? Whether you are tired of "managing it all" or feel like you've lost control, Inner Balance will support you to breathe again.
"The real voyage of discovery consists not in seeking new landscapes, but in having new eyes."
– Marcel Proust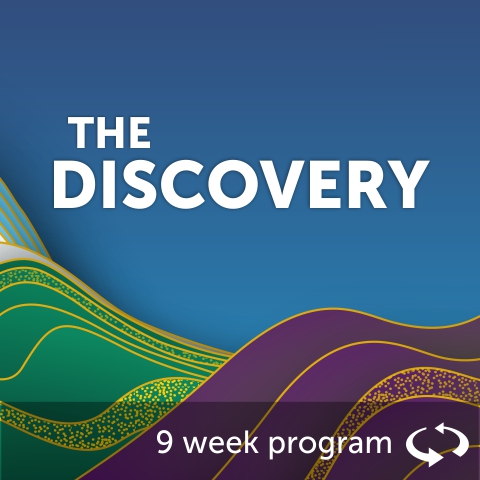 The Discovery
Have you been searching for "answers" but are feeling frustrated? Do you know what you want but just don't know how to get it? This course maps out your foundation for transformation.
"Too many of us are not living our dreams, because we are too busy living our fears."
– Les Brown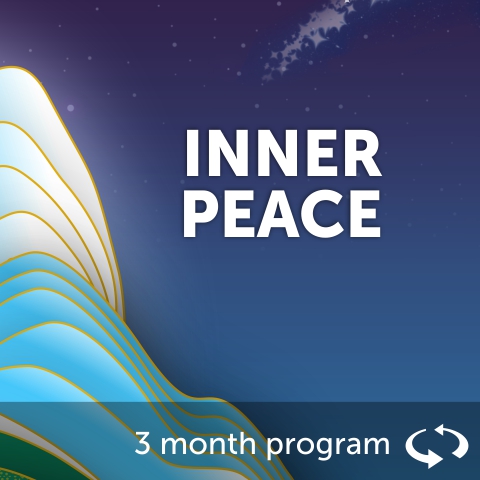 Inner Peace
Do you have an inner knowing that there must be more? Have you been growing personally, but still not finding fulfilment? This course shows you how to take your life from good to great!
"The mind, once expanded to the dimensions of larger ideas, never returns to its original size."
– Oliver Wendell Holmes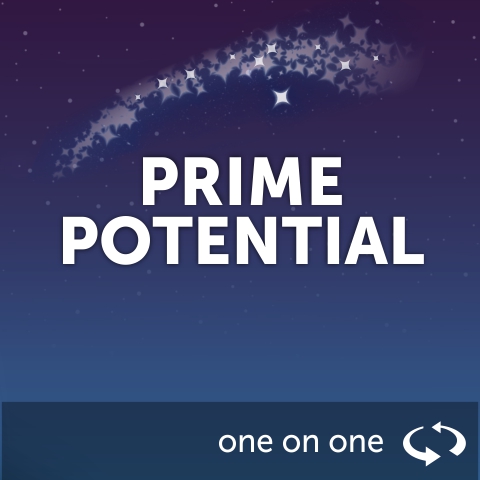 Prime Potential
Are you ready to live your life expansively? Are you craving real freedom and uninhibited creativity? This program is the deeper integration that embodies your authentic self.
A word from Lynn and Jeff
Coming from radically different backgrounds it was much to our surprise to have found a point where our lives intersected.  Lynn followed a traditional path getting the right education, crossing the t's and dotting the i's professionally, but was still looking for more answers to help people deeply transform. Jeff worked many different jobs to eventually create the financial success society deems as a great life. As good as this looked on the outside, he too came to realize that something was wrong, something critical was missing. For both of us, finding answers to our search has been an amazing journey we are excited to share with the world. Our wisdom comes from our collective experiences and leads the way for us to be able to connect with, and inspire participants from all walks of life. Join us to transform your life, and co-create a world for all.